AUDIO GALLERIES
with free MP3s!
New York Night Train presents free full-length MP3s provided by the artists themselves. Exclusives, rarities, and more...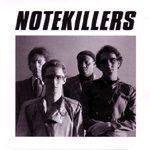 August 2006: Notekillers
Classics, live tracks, new material, rarities, and solo work.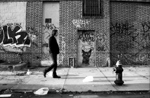 June 2006: Grand Mal
Choice cuts from Mal's vast discography, rarities, and an entire unreleased 1999 live bootleg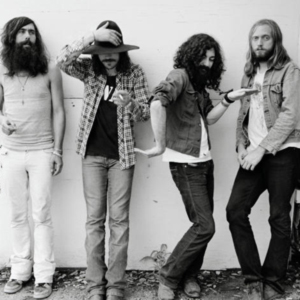 May 2006: Vietnam
MP3s of rarities, out-takes, live cuts, and a sneak peak at a couple of cuts from their upcoming self-titled full-length.


April 2006: Escape from New York:
MP3s from different eras of White Hassle, Railroad Jerk, and Marcellus Hall solo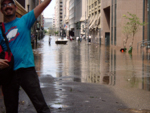 February 2006: Ninth Ward Underground: Katrina and Beyond
MP3s of artists from the New Orleans Ninth Ward underground: MC Trachiotomy, The Detonations, Imagine "the" Band, E.P. & 9 Yolk Mo', Lefty Parker, The Interlopers, DJ Rubikkin, A Particularly Vicious Rumor, Crooks and Nannies, and Ratty Scurvics.


January, 2006: Kid Congo Powers
MP3s of rarities from The Gun Club, Die Haut, Congo Norvell, Knoxville Girls, Kid and Khan, Kid Congo and the Pink Monkey Birds, and other Kid Congo Powers-related projects.

© New York Night Train , 2006