June 2006: SPOTLIGHT ON...
GRAND MAL
The Gospel According to Bill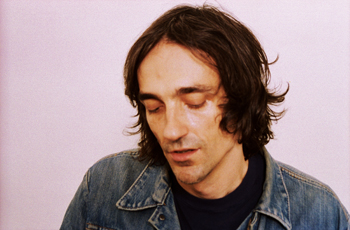 Grand Mal is the moniker for the prolific post-St. Johnny project of one of my favorite songwriters, Bill Whitten. He's been throwing down album after album of serious language and heavy duty rock'n'roll for a decade or so. While I was helping put up his web site, I couldn't help but notice that his in-depth bio made for some excellent reading and some stellar listening so I decided to post it here on the site (more).
GRAND MAL: THE GOSPEL ACCORDING TO BILL
the whole truth from the hand of the man behind the Mal, Bill Whitten
AUDIO GALLERY
mp3s of live performances, rarities, and choice cuts from Grand Mal's immense decade-long discography.
PHOTO GALLERY
pictures documenting the life and music of Grand Mal
DISCOGRAPHY
Bill's descriptions of Grand Mal's releases complete with audio samples
LINKS
don't stop your journey here
RECIPE
Bill's infamous Bachelor Stew