For this week's New York Night Train show list go here. For information about the venues go here. Click the names in bold to learn more about the artists.
Live Recommendations for Monday, February 27, 2006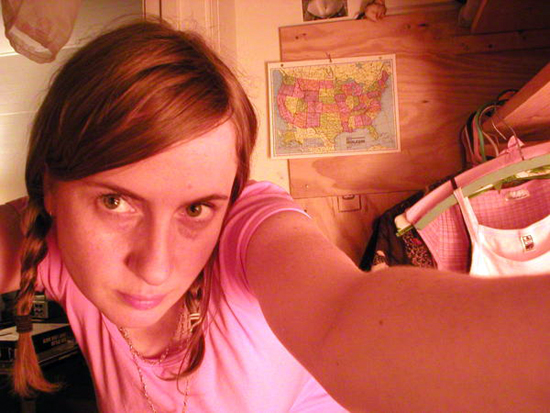 Anna Kramer
ANNA KRAMER/A FIR-JU WELL
Anna Kramer, A Fir-Ju Well - The Glass House:
If I had to pick only one show tonight, it'd be the Atlanta acts Anna Kramer and A Fir-Ju Well at The Glass House. A Fir-Ju Well is well-conceived lightly psychedelic pop band with a Southern roughness to 'em and Anna Kramer rocks her ho-down peppy, raw, and twangy. I guess I'd also want to see how Art Blakey handles his band from beyond the grave…
Also recommended:
Art Blakey Ensemble- Sweet Rhythm
Stars Like Fleas, Dead Girls, You Aren't My Mother - Glass House

Go to NYNT's Live Archive here.