12:20:2006: DOWN AT THE ROCKandROLL CLUB....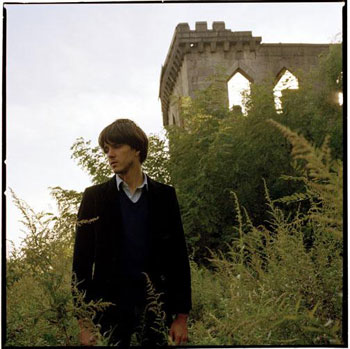 House of Hearts Benefit: Corridors, D Charles Speer, Mouthus, Charter One, Uncle Woody, Mattallama, Zachary Cale, Electroputas, Castanets - Europa $10
Even if you were planning on going to see Vietnam's Ivan Sunshine and me spinning at Motor City, you'd still have time before to pop by Greenpoint to catch this dynamic bill for an excellent cause. The procedes of this show goes to benefit the Father's Heart Ministry - a local organization that does excellent work fighting poverty and domestic violence. Performances include No Neck Blues Band side projects Corridors, D Charles Speer, the heavy and hypnotic earbleed of Mouthus, the mindbend of Mattallama (Mountains of Mattallama?), the prodigious songs and acoustic guitar heroism of Zachery Cale, the adventurous cosmopolitan Kraut rock of Electroputas, the gothic Americana of Castanets AKA Raymond Raposa, and a few more. A little something for each and every restless musical mind... and good heart.
THE LIST:
Action Action, Jonzetta, We Are The Fury - Knitting Factory $10/$12
Jaggery, Rebecca Moore with Prevention of Blindness, Edison Woods – Tonic $8
Jeremy Steinhouse, Walter Sickery and the Army of Broken Toys, Gifts from Enola – Goodbye Blue Monday
Michael Moore, Jamie Saft, Trevor Dunn, Kenny Wollesen – The Stone $10
The Nein, The Swedes, Astronaut - Cake Shop $6