NYNT NEWS
The latest on shows, releases, events, and lotsa whatever...
02/09/06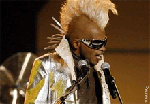 Sly Stone is back!
The return of Sly Stone is a big deal. As is that Mohawk. Even if it was the GRAMMYS, I wish I had a TV.
02/09/06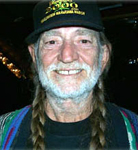 Willie Nelson's new bean gas
Willie Nelson has introduced "BioWillie" to the market. It's clean burning and is made of soybeans. He's ahead of you George..
More: Newsday
02/09/06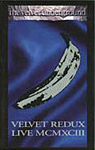 Velvet Underground – first DVD
A new Velvet Underground DVD just came out. While it isn't the stuff you're hoping for, it's still some pretty decent stuff from the reunion shows in Paris in 1993. Brooklyn Vegan even has media files for "Venus in Furs" and "I Heard Her Call My Name"
More: Brooklyn Vegan


02/09/06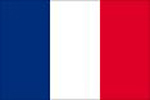 French Court OK's P2P
A Paris district court authorized the use of of Paris has recently authorized the use of sharing files P2P "for individual, non-commercial use." Viva le France! Viva le P2p!
More: Digital Music News
02/09/06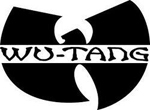 Wu-Tang reunion tour starts now
The ODB-less Wu-Tang is back at it for the first time in years.
More: Yahoo
02/09/06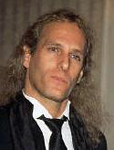 Michael Bolton Plays at Coretta Scott King Memorial
Ouch! What a way to go…
More: Undercover
02/09/06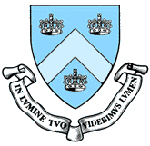 Columbia U asks "What's in a hit?"
Whoever cracks this one possesses the secret to the future. Check it out atColumbia University's online "Music Lab."
More: Yahoo
© New York Night Train , 2006