NYNT NEWS
The latest on lotsa music-related whatever.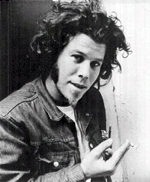 Tom Waits' 1966 yearbook on sale on Ebay
Hurry up, there's only a couple more hours and it's over two-hundred bucks.
More: Yahoo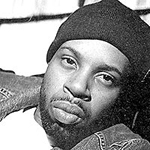 J Dilla R.I.P.
Hip hop producer James Yancey, AKA Jay Dilla or Jay Dee passed away Friday at the age of thirty-two.
More: All Hip Hop
All Hip Hop II
NME
Pitchfork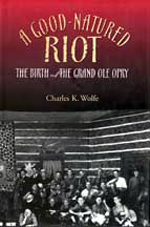 Music historian Charles Wolf R.I.P.
Charles K. Wolfe, who wrote A Good Natured Riot: The Birth of the Grand Ole Opry, The Life and Legend of Leadbelly, The Devil's Box: Masters of Southern Fiddling, Classic Country: Legneds of Country Music, Tennessee Strings: The Story of Country Music in Tennessee (Tennessee Three Star Books), Kentucky Country: Folk and Country Music of Kentucky, and bunch more, passed away Thursday at 62. I highly recommend his work on the Grand Ole Opry and Leadbelly..
More: Cybergrass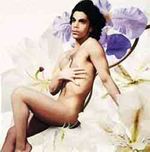 Prince hides the purple ticket
Prince is hiding a few purple tickets in copies of his new LP 3121 and new single "Black Sweat." Each ticket will be good for admission to an "Evening with Prince" at his mansion to witness a performance. Just don't get greedy and fall in the chocolate river.
More: Starpulse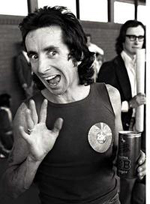 Bon Scott statue in home town?
The mayor of Fremantle, AU is backing a plan too put up a statue in honor of the deceased AC/DC singer.
More: KNAC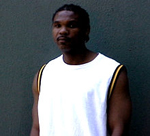 Mac Minister on America's Most Wanted
Rapper Mac Minister appeared America's Most Wanted Saturday as he is a suspect in the murder of rapper Anthony "Fat Tone" Watkins and Jermaine "Cowboy" Atkins.
More: All Hip Hop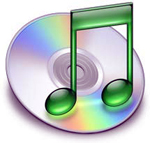 iTunes gets some competitors
Amazon and Google are launching digital music services to compete with iTunes.
More: NME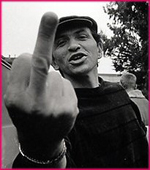 Bill Graham archives online!
Legendary promoter Bill Graham's archives, which include thousands of videos and recordings of concerts from the sixties and seventies, are currently streaming on the Wolfgang's Vault web site.
More: Yahoo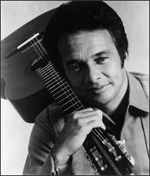 Merle Haggard fought over by two towns
Bakersfield and Oildale, two communities that would gladly have rid themselves of Merle Haggard when he lived there, are both fighting over who will honor his recent record for longest span of charting country hits.
More: Newsday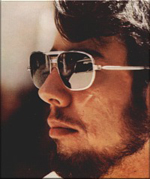 Sergio Mendes plays hip-hop
Sergio Mendez incorporates gets wise to hip-hop and mixes it with bossa nova.
More: Yahoo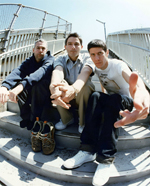 Beastie Boys to screen film at SXSW
The Beastie Boys will debut their new movie, Awesome: I Fuckin' Shot That! On March 15 at SXSW. The film was shot by fifty audience members.
More: Filter
© New York Night Train , 2006